PR-2022-29
Toronto, 29 April – A long queue of people, majority of whom were non-Filipinos, stood in front of the Republika Restobar and Grill patiently waiting for their barbeque order, and judging from the aroma wafting through the air, their wait was definitely worth it.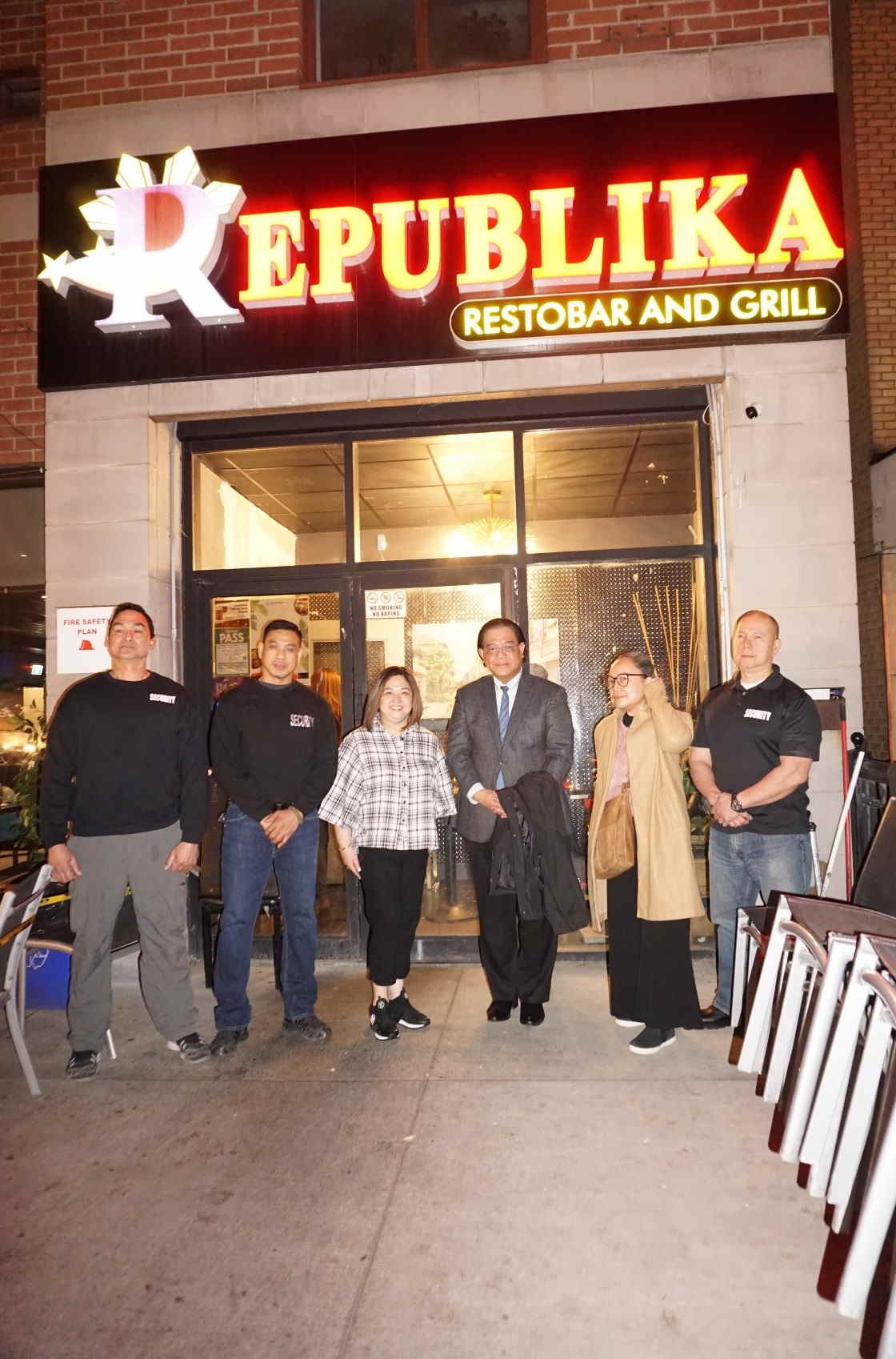 The Philippine Consulate General in Toronto headed to the Republika Restobar and Grill with members of the Philippine media based in Toronto coming from an early dinner at another FRM participating restaurant and thinking that they would just have a quick taste of Republika's FRM 2022 prix fixe offering and stay a while to enjoy the lively music of the brave diners coming up the restobar's stage to perform their karaoke songs. Little did they know that the Republika Restobar and Grill's food is as enjoyable as its night entertainment, and as good an excuse to stay longer to experience Republika's full package of great food, music and service.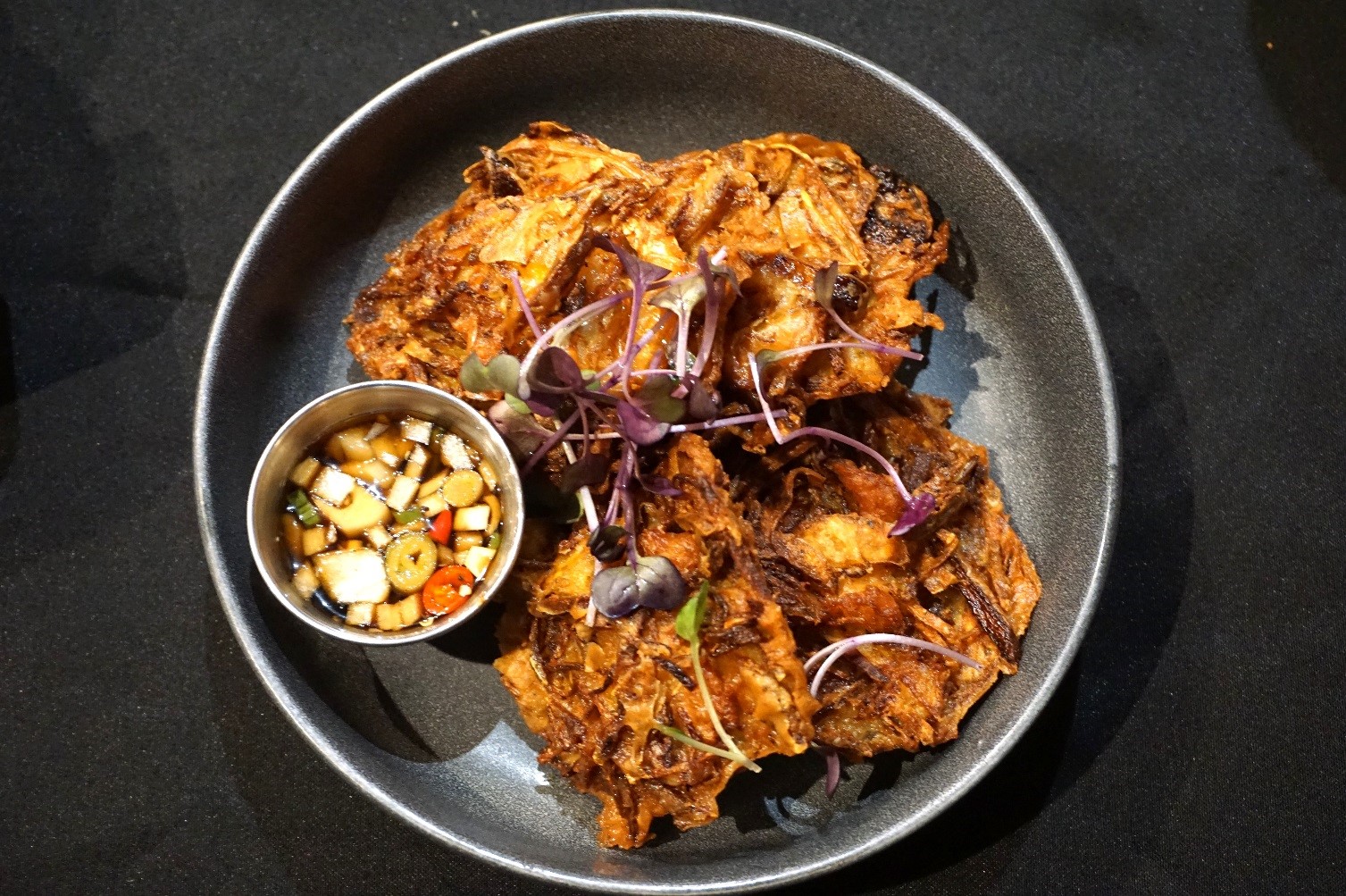 For the Filipino Restaurant Month 2022, the Republika Restobar and Grill confidently offered only one prix fixe set consisting of an ukoy appetizer, a main course of lechon baka with rice, and ube ice cream with banana turon for dessert. The dish description seemed unassuming but when finally served, the dishes aimed to visually awe and please the palate. The prix fixe arrived in generous portions and each dish delicious and sure to make you think of a return visit to the restaurant to enjoy them once again.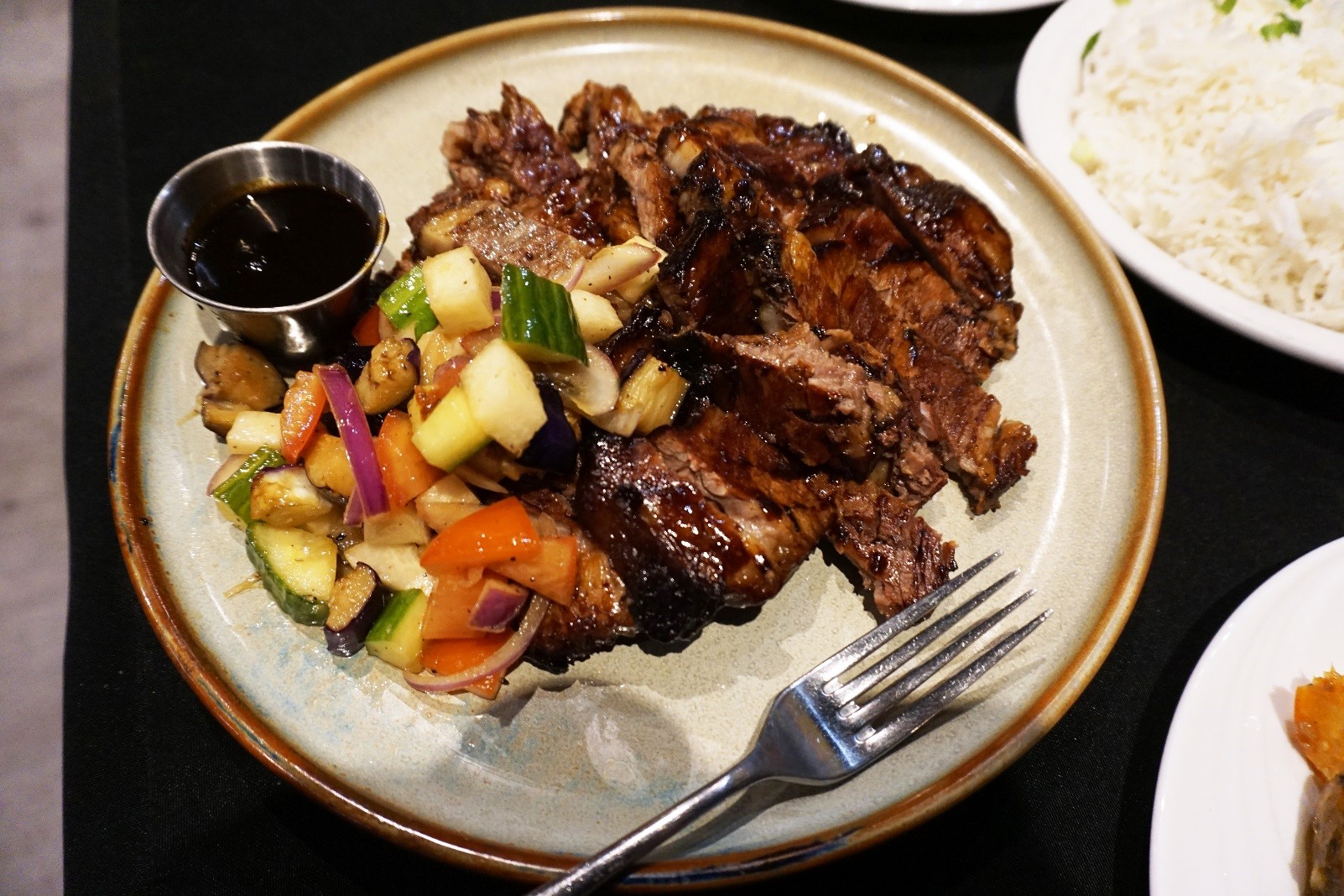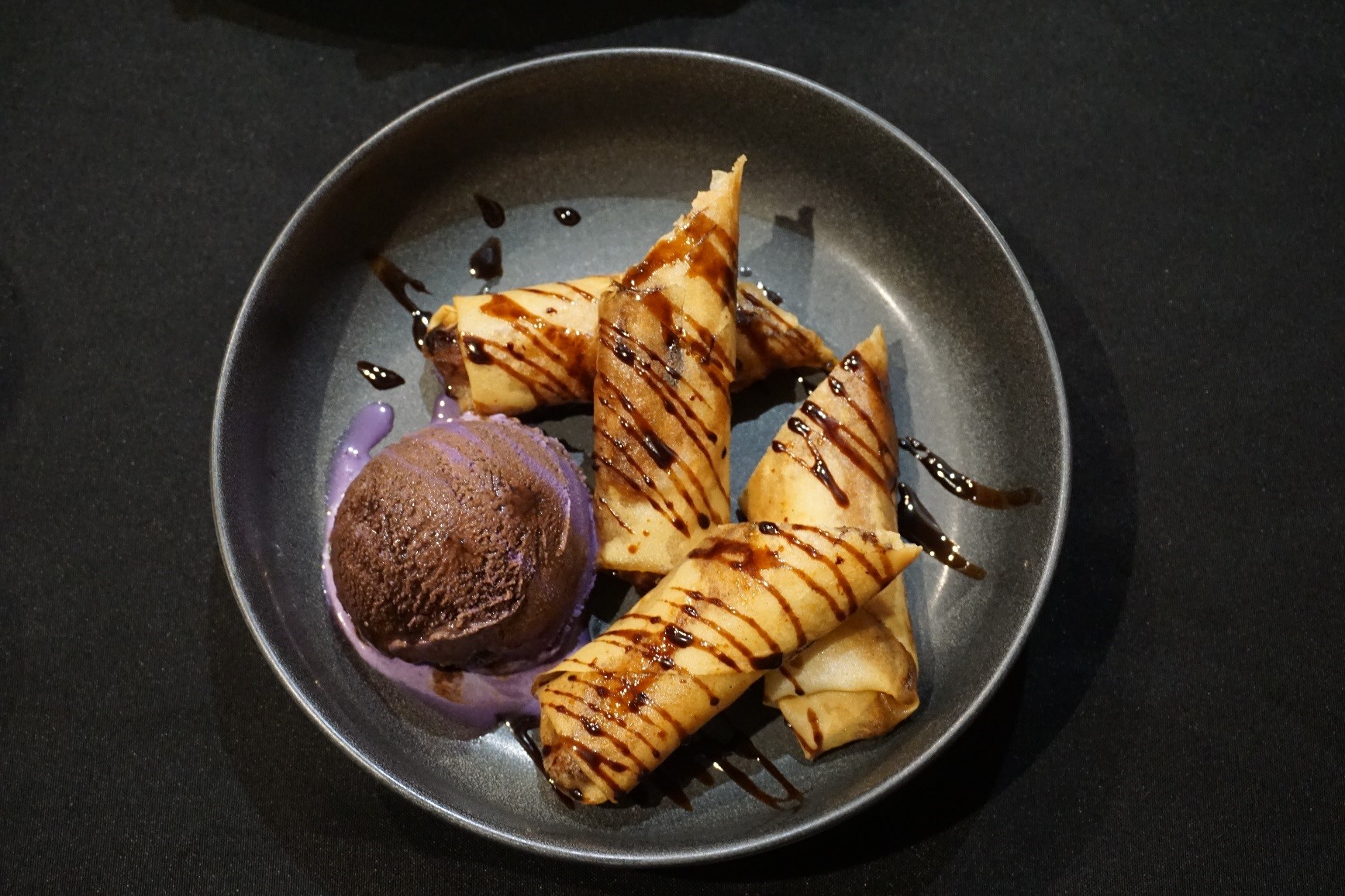 Republika Restobar and Grill's choice of roasted or barbequed beef as it's prix fixe main dish for the FRM 2022 is a good introduction to first time diners of Philippine cuisine and the restaurant's menu choices, for its taste leaves no doubt that it is one of the best beef barbeque there is. Diners would think that If it is an indication of the quality and portions of the rest of the dishes in Republika's menu, then the succeeding visits to Republika Restobar and Grill should warrant a gustatory journey of tasting its other Filipino dishes, notably its Kare-Kare and Filipino street food style barbeque choices. END—